Shopping Cart
Your Cart is Empty
There was an error with PayPal
Click here to try again
Thank you for your business!
You should be receiving an order confirmation from Paypal shortly.
Exit Shopping Cart
Features, Reviews and a Blog by John Sciacca
| | |
| --- | --- |
| Posted on February 24, 2013 at 6:40 PM | |
By any metric, I would consider myself a movie lover. I have a Kaleidescape movie-server system with over 300 films in my collection and a pretty amazing dedicated home theater system that includes a 115-inch anamorphic projection system and 9.1-channel surround audio. And my wife and I probably watch three to four movies a week across all genres: comedy, drama, action, sci-fi, foreign, documentary, indie, etc.
And yet, as much as I love movies, I'm totally disinterested in the Academy Awards this year. Why?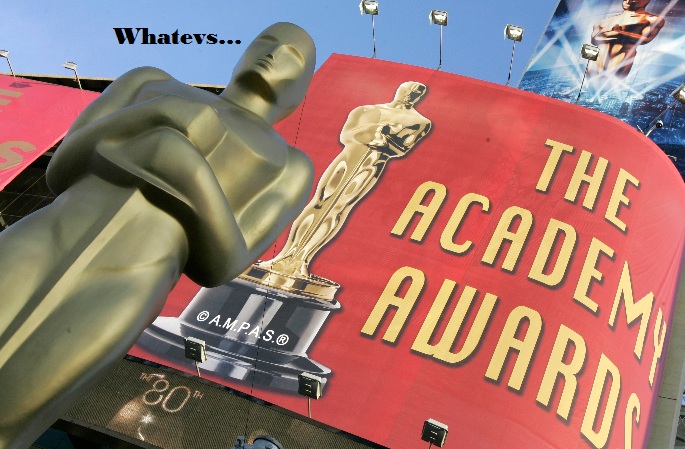 Because for the first time in memory, my wife and I haven't seen a single one of the titles up for best picture nomination.
And it isn't because none of this year's movies look interesting. As someone with a cousin who was on SEAL Team 7 and was invited to go to Dam Neck to try out for DevGru (aka SEAL Team 6), I can't wait to see Zero Dark Thirty. I've no doubt Spielberg's handling and Daniel Day-Lewis's channeling will make Lincoln fascinating. As a fan of the Broadway musical (but hater of the book I was forced to read in high school), I'm eager to see the latest interpretation of Les Miserables and hear Anne Hathaway's singing for myself. And I really don't care how good or bad it is—I'm just happy to sit and watch Jennifer Lawrence do anything, and the Silver Linings Playbook is that current thing.
No, the problem isn't the movies but their availability—of the nine titles up for Best Picture  this year, only two are currently available on disc for viewing at home (with Argo having been released barely a week ago). (My apologies to you, Beasts of the Southern Wild. I hadn't even heard of you but have since added you to the top of my Netflix queue to rectify my lack of seeing you. Also, a heads-up to you, Django Unchained. I've no interest in seeing you, and won't be adding you to my queue in any format.) Life of Pi can be bought digitally at Vudu, Amazon, and iTunes, but as I mentioned in my "Just Good Enough Shouldn't Be" post, I prefer to watch my movies in the best audio and picture quality, and right now that means on a Blu-ray Disc.
Without having seen any of the titles up for consideration, I have no personal investment in the awards. In a way, it'll be like watching the Super Bowl with two teams playing you could care less about. I'll tune in for the spectacle and because I do love movies (and will hope for some quality—hopefully lingering—"in the crowd" shots of Keira Knightley and Jennifer Lawrence), but I won't have any vested interest in the outcome.
Click here to continue reading the rest of why movies missed out this year at Theo's Roundtable...

Categories: February 2013, Movies
/