Shopping Cart
Your Cart is Empty
There was an error with PayPal
Click here to try again
Thank you for your business!
You should be receiving an order confirmation from Paypal shortly.
Exit Shopping Cart
Features, Reviews and a Blog by John Sciacca
| | |
| --- | --- |
| Posted on March 25, 2013 at 10:30 AM | |
A recent post by my brother-blogger-in-arms, Andrew Robinson, caught my eye and I felt compelled to respond. His post was "Commercial Cinema May Be Doomed But Home Theater Is Far From Safe."

First, I think that it's important to note that despite all of its foibles, and all of the griping that you read about here, and all of the reasons why the multiple may very well deserve to die we'll probably always have "commercial cinema" around in some form. For many, the cost of owning even a modest home theater system is prohibitive of just impractical in their living space. There will always be a desire to see films on the largest screen possible, and that will mean a commercial experience. There will always be a desire to see films in the most cutting edge manner – IMAX, Dolby Atmos – available and that will mean a commercial experience. And there will always be films that you want to see in a shared, communal experience to revel in the roller coaster of emotions with hundreds of others.
Further you have a reluctance of film studios to break away from the theater exhibition model. Pete Kafka at All Things D recently interviewed of Michael Lynton, CEO of Sony Corporation of America and Sony Entertainment, and asked, "You are not going to fulfill my desire to let me see Zero Dark Thirty at my house for a bunch of money when it's still in the theaters?"
Lynton responded, "No. No. No. No. Never is a long time but I can't imagine doing it. I really can't imagine doing it. Plus a movie, the way I see a movie, is only a movie if its sees its first form in a movie theater. But I think for everybody's sake, I mean, what we believe at our place, is that you really want to make sure that the theatrical window stays solid. That's the anchor."
So, while I think that we'll see a change in the commercial experience – probably fewer, but hopefully better theaters – I think that we'll have the commercial multiplex around for a while still.
What I really took exception with was Andrews comment "the concept of a home theater is far from perfect. In truth, it's just as flawed and in some ways as doomed as the commercial-cinema experience."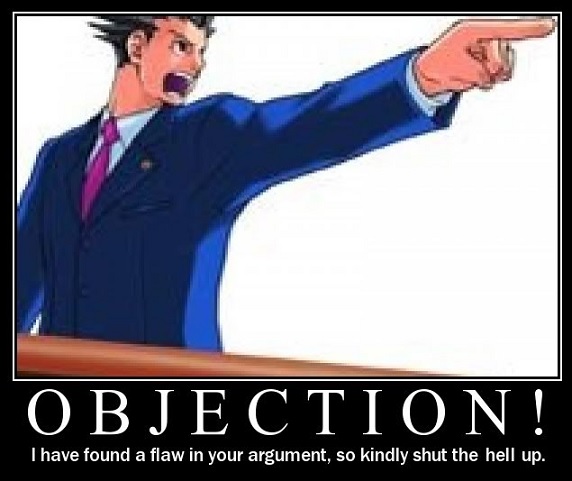 With all respect – and have you ever noticed, that any statement that starts out that way is not usually going to end all that respectfully? – I don't think Andrew could be any further from the mark. In fact, quite the opposite; home theater today is as "perfect" as it has ever been. The technology works, is widely available and is affordable and to the point that nearly everyone can enjoy an amazing experience at home to some extent.
Let me give you a little background to my "expert opinion" on this matter. First, I come at this "business" from a different angle than most. Like many of you, it all started for me with a love of movies. I saw Speed on laser disc on a very modest surround system and I was hooked. I had to own a system of my own. This ultimately led me to quit my day job – I was a golf professional in my previous life – and start a new career in custom installation. For the past 15 years I have worked daily in designing, selling, and installing home theater and audio/video systems residentially. So, when I'm not writing about it, reviewing it, or using it in my own home, I'm out selling and installing it. There aren't too many aspects of "home theater" that I'm not intimately familiar with.
Admittedly, the term "home theater" has become muddied to the point of no longer having any real definition in the public consciousness. People use the term to describe any manner of movie-watching experience at home from a 40-inch LCD connected to a soundbar to a multi-million dollar space designed by Theo himself to all manner of experiences in between. When someone comes into my showroom and says they want a "home theater" I always make them step back and then explain what that term means to them. (They also frequently use the phrase, "I'm not looking for top-of-the-line or anything," very rarely understanding that "top-of-the-line" is an equally vague concept, but one that would likely cost many times more than most people's homes. But, I digress...)
Click here to continue reading at Theo's Roundtable and see why I think home theater's future is not only NOT doomed, but looking pretty damn rosey...

Categories: March 2013, Movies
/